Shippers of BBNaija Level Up love birds, Groovy and Phyna, share their views as the duo breaks up following a misunderstanding.
This comes following a heart-to-heart conversation between the duo over the drinking habit of the female housemate.
Phyna who was adamant about the noticeable changes in her love interest ended up leaving Groovy with the decision to ask for a space.
The conversation went thus:
Groovy: If you want to drink as you like them there is no point of us continuing this relationship.
BBNaija: Groovy breaks up with Phyna, netizens react (Video)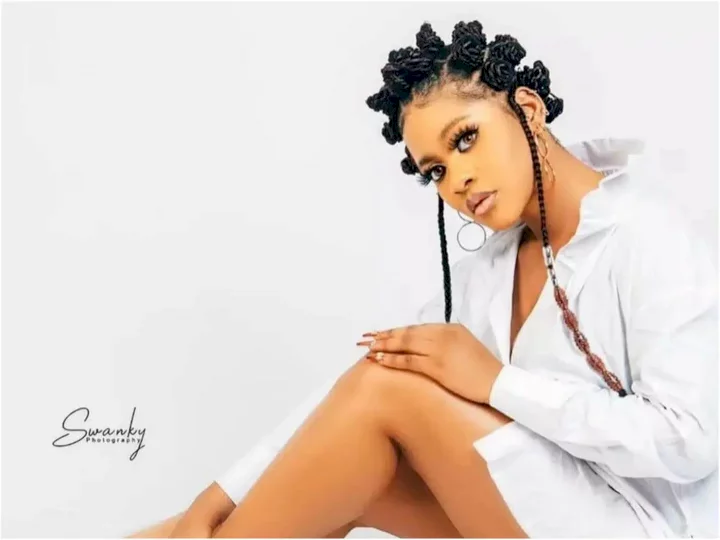 Check out reactions from viewers below …
iz156 wrote: "If only Phyna can just agree to this decision and move past this….phynaa you know this guy is not being honest with you from the start pleaseeee allow this to end biko…"
chikaugo stated: "Finally!!!!!! Thank you groovy. Now my girl can focus on the prize!"
adaiyzik says: "But he is actually looking out for her."
nnekaopara3 added: "He cares so much about her by helping her to limit alcohol intake….she's even in d last stage of ulcer…which is not too good for her health"
king_bestty007: "You guys should break up oh"
la_go.galaxy.971: "Truth is bitter good man looking out for his girl"
oritoke_ade102: "He's responsibly and want the best for her period, Phyna stop Guiness for now and focus on your game only. I no dey ship anything, we're here for you"